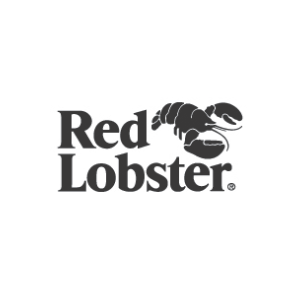 Red Lobster
The freshest, highest quality seafood from around the world- fresh from the water to your table.
See full property >
Endless Shrimp is Back!
Valid from September 15, 2016 to November 5, 2016
Red Lobster's Endless Shrimp is finally back!! Guests can have as much shrimp as they want, any way they want! Guests can try our New! Garlic Sriracha-Grilled Shrimp. You've probably heard about Sriracha, and that's because it's delicious. The spicy flavor pairs perfectly with juicy shrimp that's wood-fire grilled and served over rice. Or try our New! Parmesan Peppercorn Shrimp After this shrimp is hand-breaded and fried, it's sprinkled with a mix of grated Parmesan and cracked black pepper. For even more flavor, try it with Meyer lemon aioli dipping sauce.
---