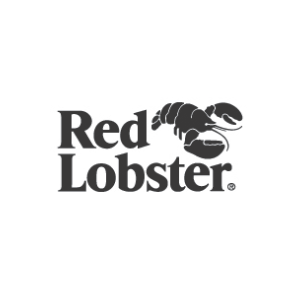 Red Lobster
The freshest, highest quality seafood from around the world- fresh from the water to your table.
Lobsterfest is Back at Red Lobster!
Valid from January 31, 2018 to April 22, 2018
Dive into the most mouth-watering lobster dishes of the year. New! Dueling Lobster Tails™ Why have one Maine Lobster tail when you can have two? One is steamed in parchment with fresh lemon, herbs, and tomatoes. And the other grilled then topped with shrimp, bay scallops and roasted bell peppers in a rich sherry lobster cream sauce. All served with a side of your choice. Lobster Lover's Dream® We roast a succulent rock lobster tail until tender, steam a sweet split Maine lobster tail to the perfect texture, and serve both with creamy lobster-and-shrimp linguini Alfredo . Let that all sink in, then choose a side.
---