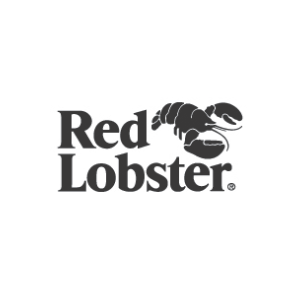 Red Lobster
The freshest, highest quality seafood from around the world- fresh from the water to your table.
See full property >
Give a Gift. Get a Gift.
Valid from December 10, 2016 to December 31, 2016
THE HOLIDAY GIFT FOR EVERYONE Give a $50 gift card and choose between a free appetizer or $10 off coupon.* *Gift cards must be purchased by 12/31/16. Bonus coupons are valid from 1/2/17-2/5/17. Personalized and perfect for last-minute gift-giving.
---