GARAGE
Established in 1975, Garage is all about casual, comfortable looks at accessible prices. Teen girls can shop their fave looks and hang out with friends in-store. Offering fashion basics like super soft t-shirts, cozy sweaters, comfy hoodies, joggers, leggings, dresses and jeans, Garage is the brand for looks to live and lounge in. Show off your looks using #iweargarage and follow us on Social Media @garageclothing for more fun!
High Rise Jegging
"You look sooo CUTE!" Featuring an ultra-stretchy fabric and a super cute high rise, these jeggings are the perfect base to start any outfit. Pair wi...
Midi Straight Neck Cami
Flaunt what you got! Hey "it" girl, this cropped cami is all a girl needs in her summer wardrobe, it features a straight neckline and super cute fit....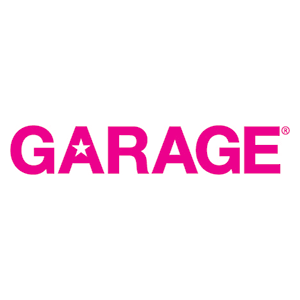 Related Stores
---
---
---