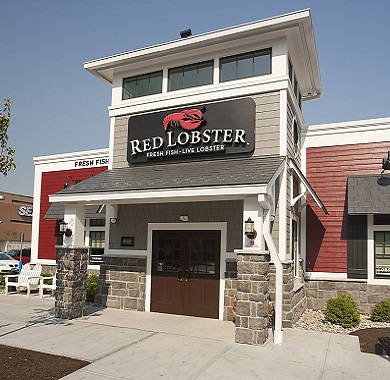 Lobsterfest is Back at Red Lobster!
Now through April 28, 2017
Lobsterfest is a celebration of everything lobster and is the one time of year guests can choose from the largest variety of lobster dishes on the menu. During Lobsterfest, there's a perfect dish for everyone, including new and guest favorites.
Check out the menu, specials and learn about the Fresh Catch Club HERE.