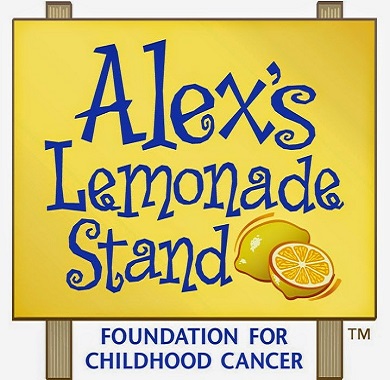 Auntie Anne's & Alex's Lemonade Fundraising
Now through September 10, 2017
Auntie Anne's Pretzels and Alex's Lemonade Stand Foundation (ALSF) are raising funds and awareness to fight childhood cancer.

This summer, guests who visit Auntie Anne's, located near Macy's and Aeropostale, from July 17 – September 10 can show their support in the fight to end childhood cancer by purchasing paper pretzel ribbon icons for $1. One hundred percent of the proceeds from the ribbons will be donated to ALSF.
As a token of appreciation to guests who help "give hope" via the ribbon campaign, Auntie Anne's will provide a $1 off coupon for their next purchase of any pretzel product or drink.
Learn more about ALSF by clicking HERE.