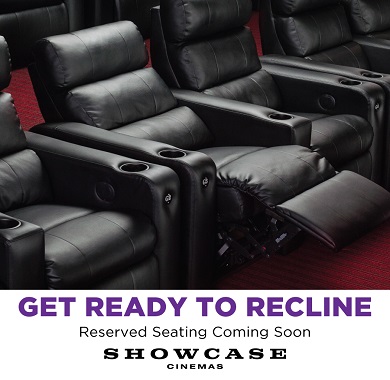 Cross County Multiplex Renovation
Now through February 28, 2018
Cross County Shopping Center's movie theater, Cross County Multiplex is under-going a renovation!
We're looking forward to presenting you with a whole new look - including new reclining chairs, which can be reserved in advance! That's right - no more waiting in line - you can purchase tickets and your seat, ahead of time!
There will also be a redesigned atrium and concession stand for your enjoyment.
The renovation is expected to be complete by early spring 2018.