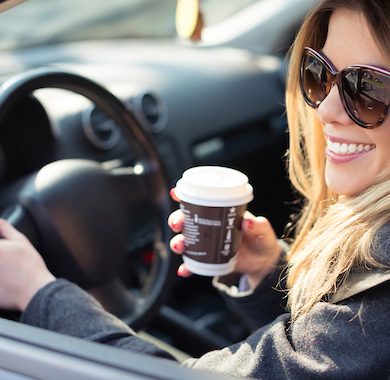 Front & Center Parking
Now through December 30, 2018
Looking for prime parking? Look no further! Starting August 4, 2018, Cross County Shopping Center has set-aside premium parking spots with our new valet assist program Front & Center.
Front & Center parking ensures our shoppers easy access to the best possible parking spaces right in front of the most popular mall entrances.

The Front & Center Parking Program operates Fridays, Saturdays and Sundays for $5 per vehicle for all-day parking. In addition to the premium parking spaces guests will receive exclusive offers to Cross County Center retailers.
Park Front & Center today between Zara and Shake Shack.