NEW Play Area is NOW OPEN
Now through December 31, 2018
|
Near Old Navy
---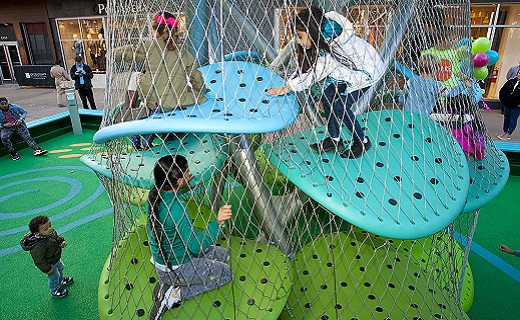 THE LUCKEY CLIMBER IS NOW OPEN!
The climbing play structure is a combination of fun and education, where kids of all ages can create their own play games while climbing a beautiful structure.

Visit the Luckey Climber located near Old Navy.
Learn more about Luckey Climbers HERE.
Photos with Santa +Free Gift
Now through December 24, 2018
Visit Santa for photos and a free gift! Santa will be available for photos and visits at his winter...
$10,000 Grand Prize Holiday Giveaway
Now through December 20, 2018
Have you had something on your wish list that you never ended up getting? Well keep it on there bec...