Be the first to know about fashion trends, gift ideas, and all things fashion, food and fun from Cross County Shopping Center!
Fluff & Frills... For Your Feet! Read More!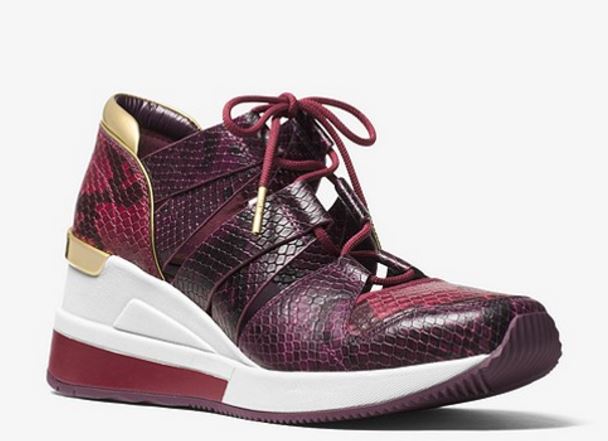 Shoulders VS Sleeves... Which Team Do You Play For? Read On!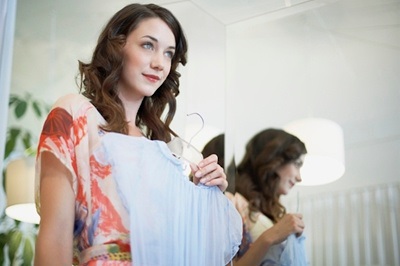 Trench Coats are on Trend. Read On...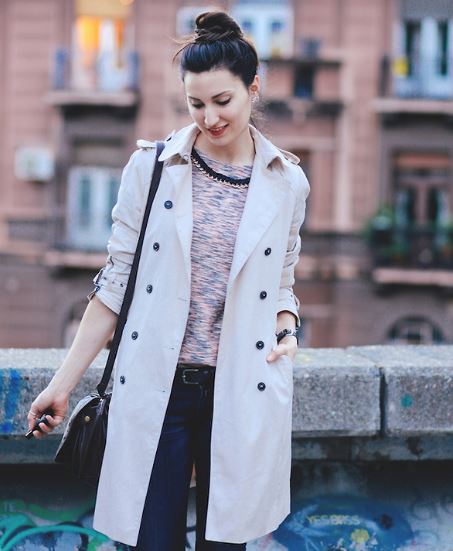 Time to Get Romantic! Read On...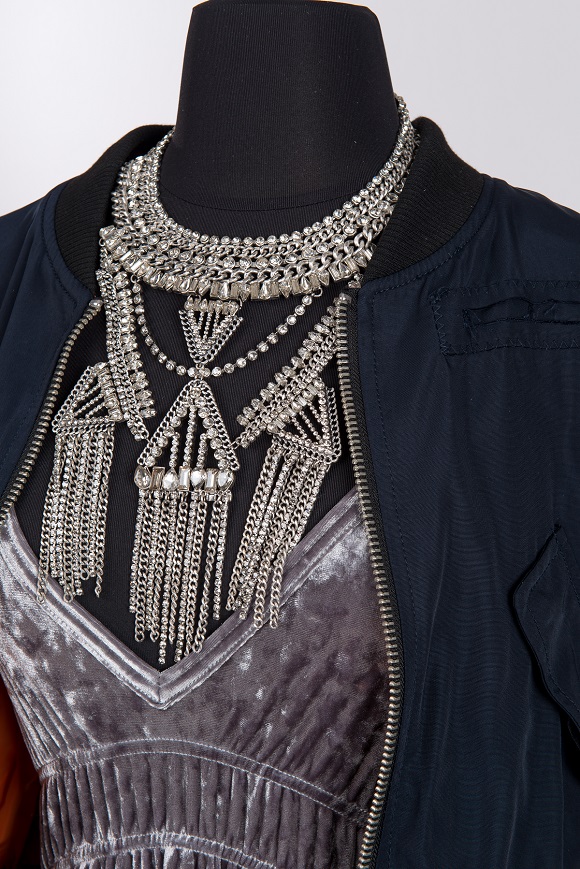 Cozy Sweater Dresses Rock... Read more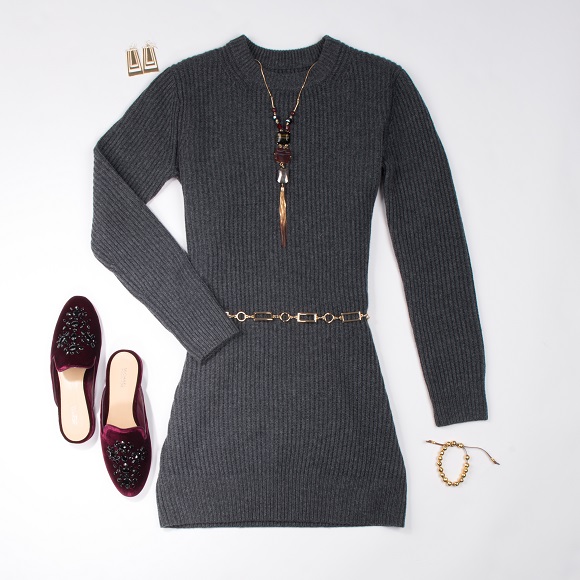 Take Your Look from Day to Night | WATCH HERE!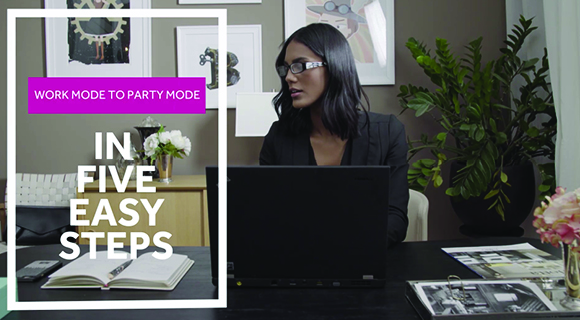 The Modern Muse from Pop Sugar... Read more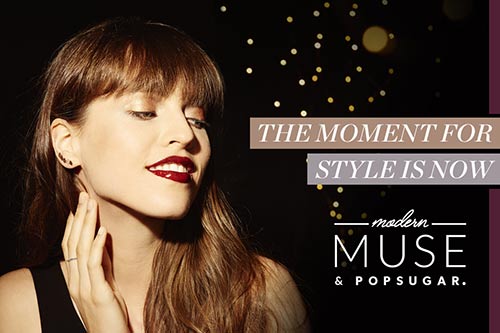 Girl's on the Go: Go in Style... Read more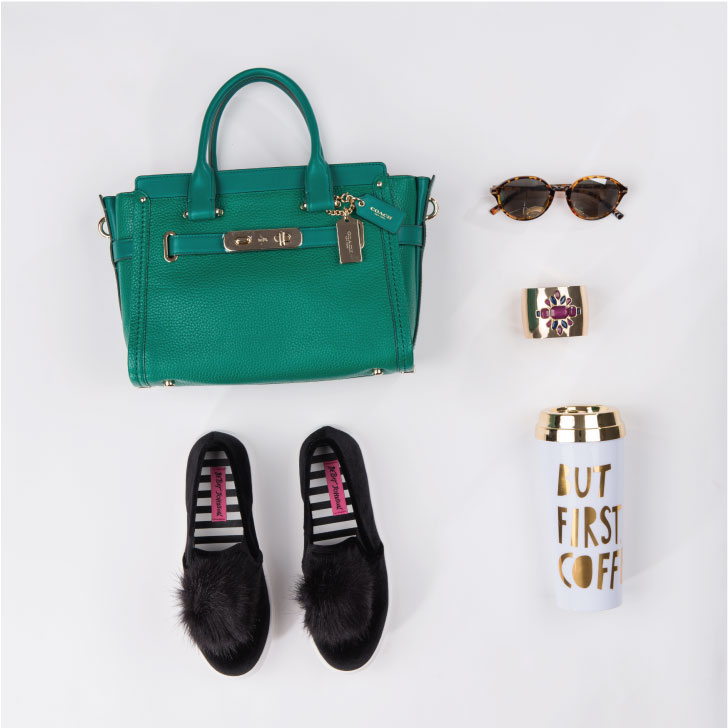 DIY Halloween JUST for Grown-Ups Read more...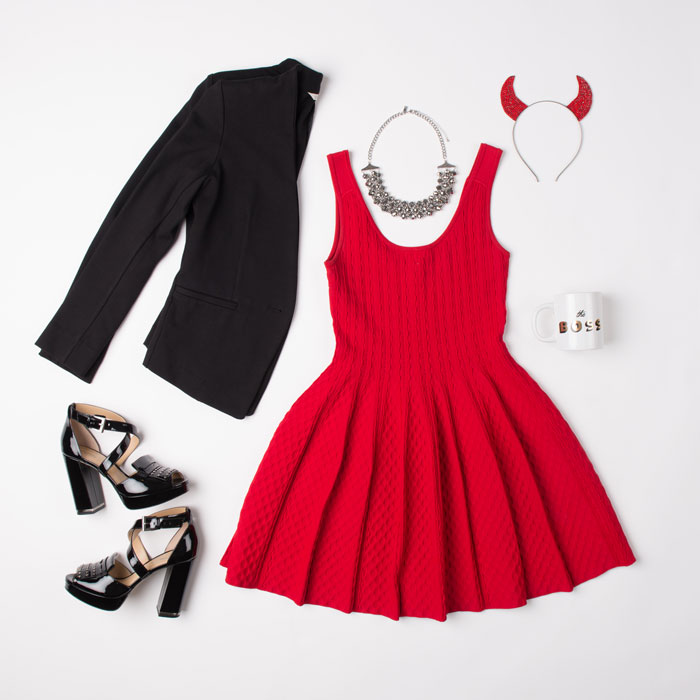 Slay the Layered Look Read more...
Ease into fall with layering simple pieces, for an incredible look!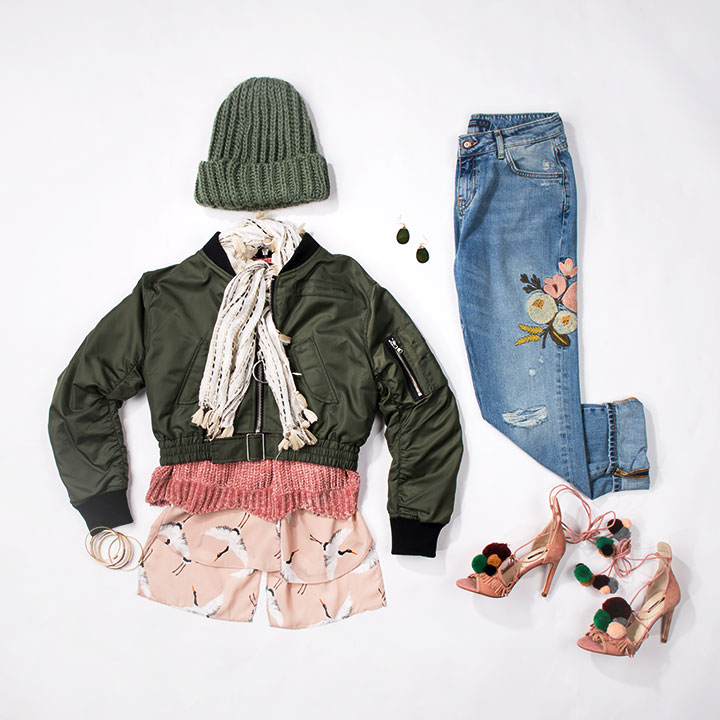 Moms Have Super Powers - What's Yours? WATCH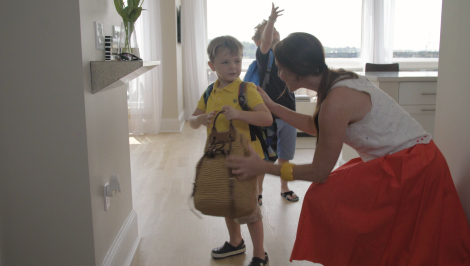 ONE Little White Dress: THREE Looks WATCH
Packing Tips & Tricks for a Summer Getaway WATCH