Calling All Shoe Lovers! Get ready to run, not walk, into action!
When we think of accessories most of us dive right into jewelry, belts and bags… but let's start with our feet first!
This coming fall we're seeing lots of fluffs and frills from the bottom up.
Buckles, pom poms and bows not to mention embroidery and rhinestone embellishments are dressing up boots, flats and even sneakers, giving our shoes both a luxurious feel and a funky edge.
There's a new color palate for fall at Michael Kors and we are in love with all things mulberry, damson and olive… not to mention the leopard that never goes out of style. At Michael Kors you can choose from a variety of styles including casual, professional and evening.
Some of our favorites in order are the: Rosalie Leather Open-Toe Mid-Calf Boot, Alice Leopard Calf Hair Ballet Flat and Beckett Embossed-Leather Trainer.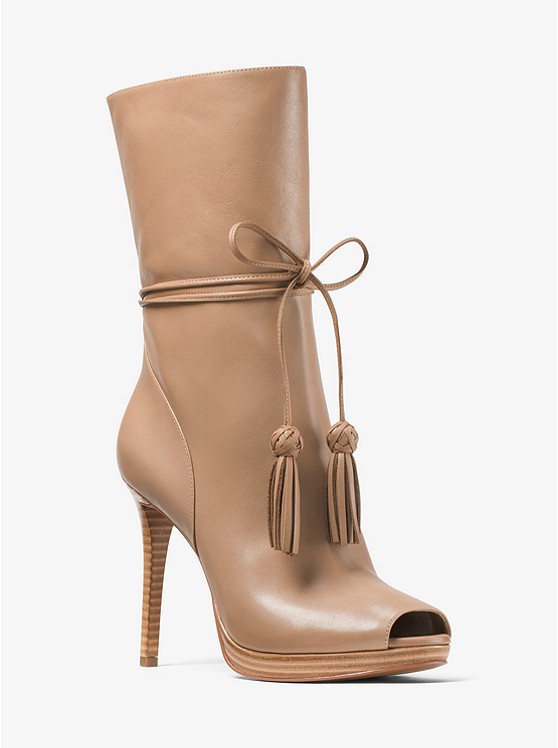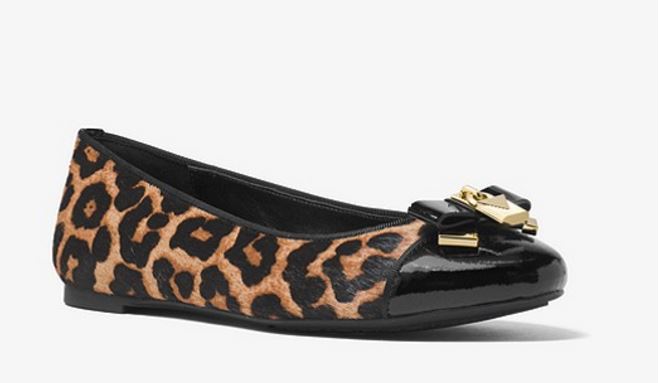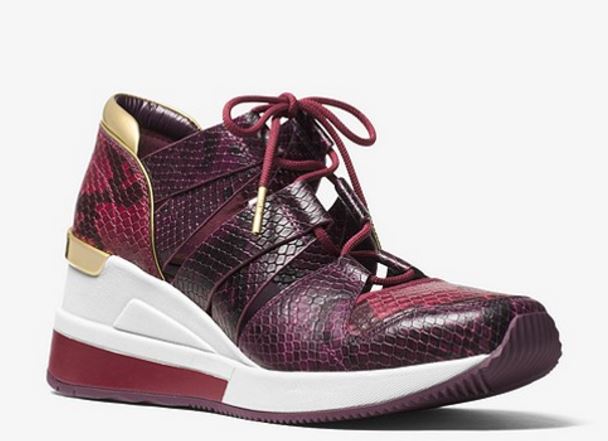 Steve Madden is showing off slouchy boots with floral embroidery and pumps and sneakers with a touch of sparkle and metallic, like this new boot, CRUSHING and sneaker, SLY-P.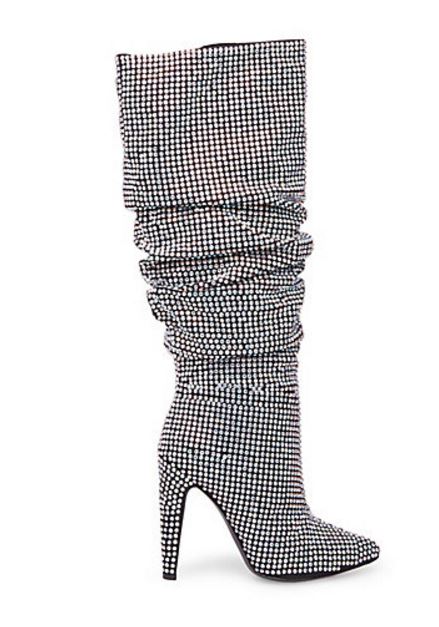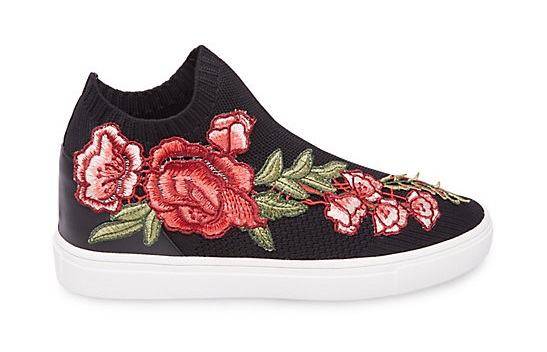 Aldo Shoes is combining textures and colors so you can find a black velvet toed slide-on sneaker with a glitter heel – they make such a statement, they can take you to work to play and just about anywhere else you want to stand out. The Capucius seen below also comes in Pink!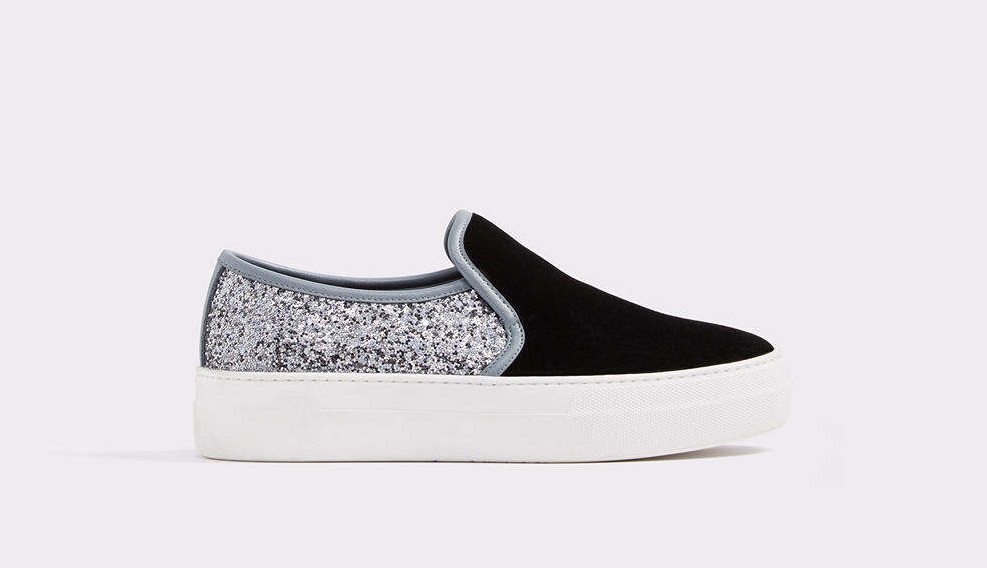 Call it Spring is gearing up for the fall with ruffles, over-sized pom poms and shiny materials. The blush color is still standing out as the new neutral and can be found in pumps, sandals and sneakers. Caridi, this statement-making sneaker can be found in black nubuck, peach and purple and the DESARRO flat can also be found in bold black.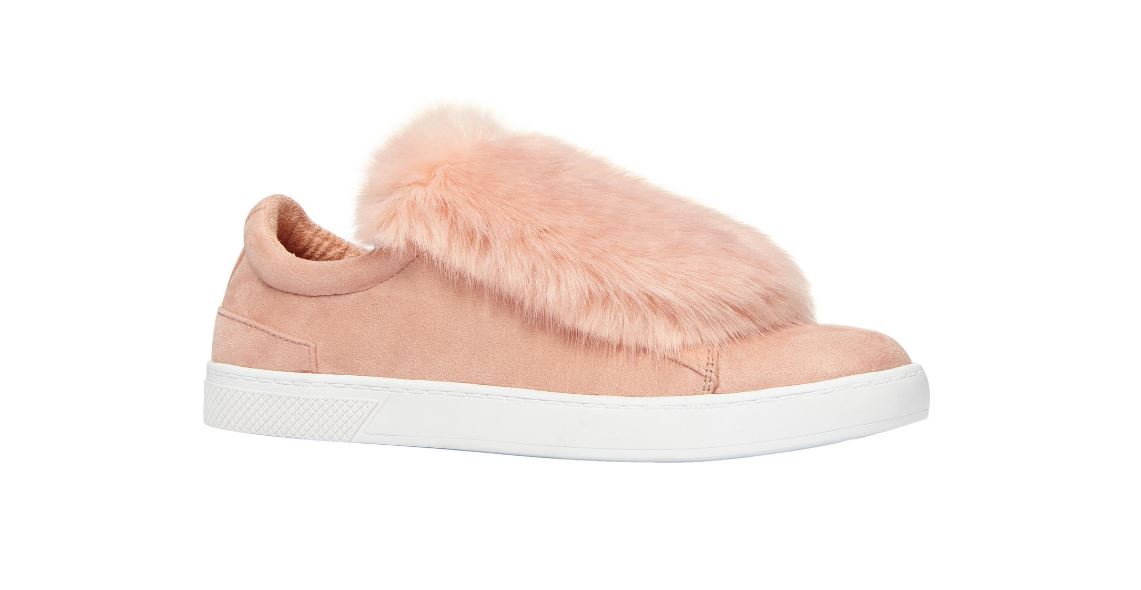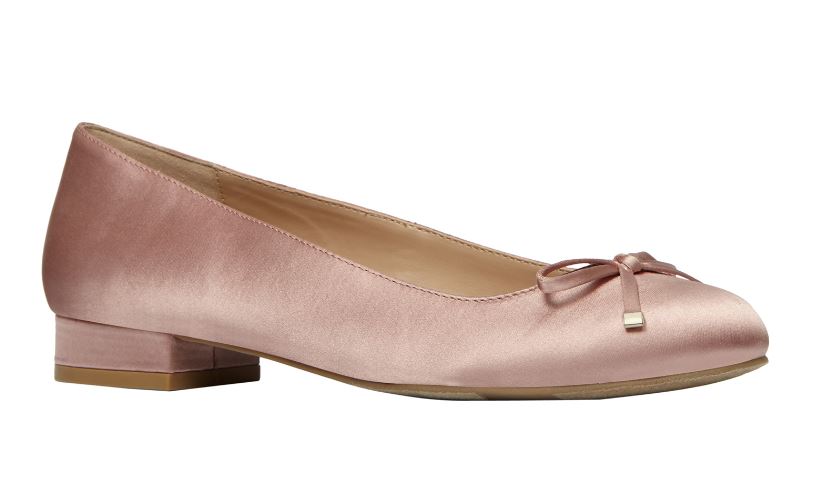 Zara's unique, urban look is a must-have and features kitten heels, patent leather, ribbons and glamorous charms. And, you can't pass by their nod to the boho and biker babe looks! Look for the flat ankle boots with crystals, leather mules with laces and faux patent leather with bows.