April 16, 2019 1:00 PM - 3:00 PM
|
Throughout the Mall
---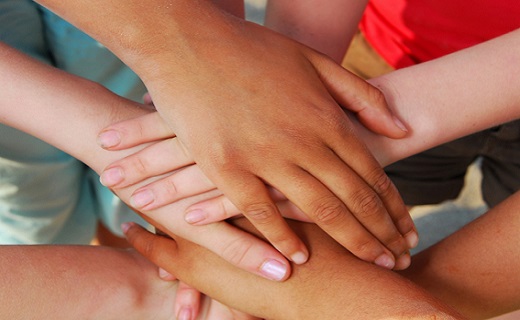 Join Us as members of the Yonkers Police Department engage in a spring Stop & Shake event at Cross County Shopping Center!
On Tuesday, April 16th, from 1 PM - 3 PM, local Police Officers will be walking, meeting & greeting shoppers and community members! Our Mobile Command Center will also be there, bring the kids and they can even take a tour inside.

Stop & Shake is a City of Yonkers initiative created by local resident and community activist Hector Santiago, in partnership with the Yonkers Police Department to build strong personal relationships between law enforcement and the community they serve. Stop & Shake encourages residents and Police Officers to proactively communicate with each other through a common greeting – the handshake.
Easter Bunny Photos
March 29, 2019 through April 20, 2019
The Easter Bunny is coming for photos and visits! The eggs are in the basket and the chocolates are ...
The Play Area is OPEN!
Now through December 31, 2019
THE LUCKEY CLIMBER IS OPEN FOR PLAY TIME! The NEW Luckey Climber play structure is a combination of ...