May 27, 2019
|
general mall
---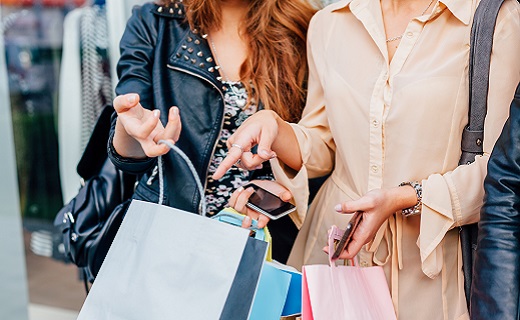 Cross County Shopping Center will be open regular hours, 10am to 9:30pm, on Memorial Day, Monday, May 27th.
Spend the day shopping, dining and having fun! Check out our sales happening all weekend HERE.
Food Truck Festival with Westchester Magazine
June 7, 2019 6:00 PM - 9:00 PM
Cross County Shopping Center and Westchester Magazine are hosting the first ever Wine & Food Wee...
The Play Area is OPEN!
Now through December 31, 2019
THE LUCKEY CLIMBER IS OPEN FOR PLAY TIME! The NEW Luckey Climber play structure is a combination of ...