July 3, 2019 6:30 PM - 10:00 PM
---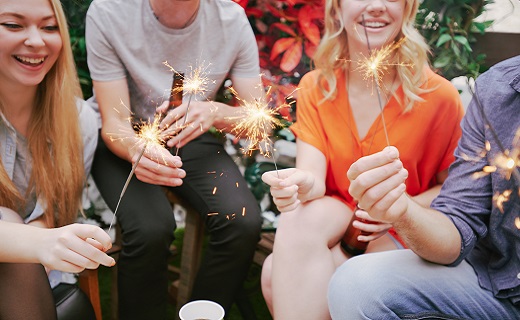 We're celebrating Independence Day in style! Join us on Wednesday, July 3rd for a festive fireworks show and concert with the NYC Party Band!
The concert takes place on The Green lawn, in the center of the mall from 6:30pm to 9pm.
The fireworks will be displayed in the north parking lot, the side of the mall that faces the Cross County Parkway, behind Shake Shack. Fireworks begin at 9:30pm.
If there is severe weather, the event will be re-scheduled for July 5th. Check back here for updates on the day of the event or follow us on Facebook and Instagram for more details.
Kid's Event: Story Pirates Theater
July 13, 2019 2:00 PM - 4:00 PM
The Story Pirates aren't your typical swashbuckling sailors. We don't steal gold, pillage villages, ...
Science Workshop with Groundworks Hudson Valley
July 24, 2019 6:00 PM - 8:00 PM
The Science Barge in downtown Yonkers is a sustainable urban farm. The Science Barge greenhouse, flo...