Kid's Event: Story Pirates Theater
July 13, 2019 2:00 PM - 4:00 PM
|
Center Court, near Gap
---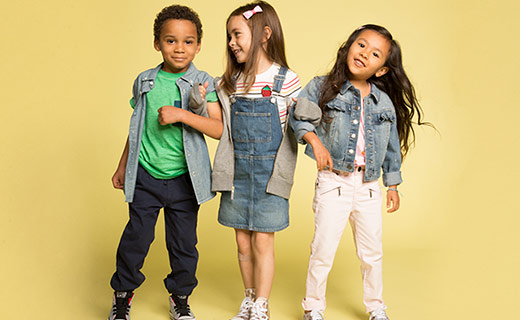 The Story Pirates aren't your typical swashbuckling sailors. We don't steal gold, pillage villages, or claim land; We're searching for a different kind of treasure: kids' wildest, most imaginative stories.

Story Pirates celebrates the words and ideas of kids!The Story Pirates take stories written by kids and adapt them into sketch comedy pieces.

Kids are invited to come to Cross County Shopping Center and be a part of the show-making fun. You'll help create the comedy show and star in it on stage too!
So what do you do?
Parents - bring your kids (ages 5 to 13) to the stage at Center Court, near Gap. They will work with the professional Story Pirates actors to create funny scenes - calling out ideas, acting out silly scenes, and then watch as the Story Pirates bring their ideas to the stage for a show. Then, kids will get to act on stage too. The event is FREE and a fun way to get kids' creative juices flowing!

Learn more about the Story Pirates HERE.
Fireworks & Concert
July 3, 2019 6:30 PM - 10:00 PM
We're celebrating Independence Day in style! Join us on Wednesday, July 3rd for a festive fireworks ...
Science Workshop with Groundworks Hudson Valley
July 24, 2019 6:00 PM - 8:00 PM
The Science Barge in downtown Yonkers is a sustainable urban farm. The Science Barge greenhouse, flo...