Science Workshop with Groundworks Hudson Valley
July 24, 2019 6:00 PM - 8:00 PM
---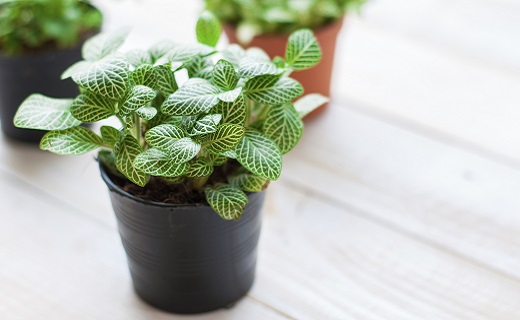 The Science Barge in downtown Yonkers is a sustainable urban farm. The Science Barge greenhouse, floating on the Hudson River, grows an abundance of fresh produce including tomatoes, melons, popcorn, peppers, eggplant, and lettuce with zero net carbon emissions, zero pesticides, and zero runoff. All of the energy needed to power the Barge is generated by solar panels, wind turbines, and biofuels, while the hydroponic greenhouse is irrigated solely by collected rainwater and purified river water, thus operating completely "off the grid." It is the only fully functioning demonstration of renewable energy supporting sustainable food production in New York.
Cross County Shopping Center and Groundworks Hudson Valley are hosting a Science Barge Workshop AT CROSS COUNTY! Kids will learn to love science with an exciting, interactive program, on The Green, at Center Court.
This workshop is free and geared towards children ages 5 and up.

To learn more about the Science Barge click HERE.
Fireworks & Concert
July 3, 2019 6:30 PM - 10:00 PM
We're celebrating Independence Day in style! Join us on Wednesday, July 3rd for a festive fireworks ...
Kid's Event: Story Pirates Theater
July 13, 2019 2:00 PM - 4:00 PM
The Story Pirates aren't your typical swashbuckling sailors. We don't steal gold, pillage villages, ...