Toy Drive at Santa's House
Now through December 18, 2019
|

Inside Santa's house near Gap
---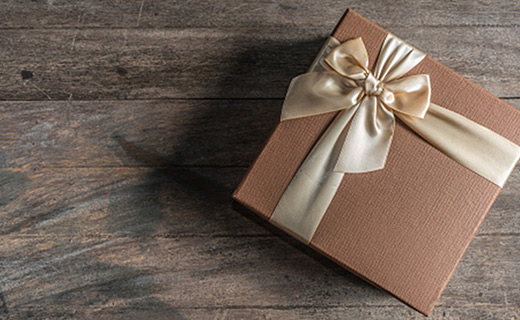 Help us bring holiday cheer to children in need at ANDRUS in Yonkers, NY.
We are collecting toys now through December 18th, inside the Santa house.
Here are some ideas on what to donate:
Bath and Body Works Gift Card
Claire's Gift Card
GameStop Gift Card
House of Hoops (anything from the store)
Pink branded clothing or items for girls
Products from Ulta Beauty
Legos
Dolls
Sports items – basketballs, footballs, Nerf balls
Please keep in mind:
We ask all gifts be unwrapped and NEW.
No weapons or toys that promote violence.
Kids age range from 6 to 14 years of age.
If clothing is bought we recommend sizing of Large or Adult Small.
ANDRUS is a family centered nonprofit organization headquartered in Yonkers, NY providing health treatment and support, special education, and other social services to over 4,500 children and families each year throughout New York State.
For more information about ANDRUS please call (914) 965-3700 or visit Facebook or Instagram.
2019 Holiday Events
Now through January 5, 2020
Join us for these festive events and activities throughout the 2019 holiday season. Stay tuned for ...
Pop-up Holiday Ice Skating Rink
Now through January 5, 2020
Come skate with us at the Pop-Up Ice Rink! Our pop-up ice skating rink will be open on select days (...