---
Amenities
Cross County Shopping Center Guest Services:
(914) 968-9570

These programs are available for your convenience at Cross County Shopping Center!
Mall Management Office
Free Parking: Open Lots/Covered Parking Deck
Job Opportunities
ATM Machines
Taxi Service
Public Transportation
MANAGEMENT OFFICE

The Office is open Monday through Friday, 8:30 a.m. to 5:30 p.m. We are currently located above New York & Company.
SECURITY TEAM

Our security team monitors the Center 24 hours a day, seven days a week, and enforces our code of conduct so everyone can enjoy their shopping experience. Lost and Found items may also be turned in or retrieved at the security office. Please call on them whenever you need assistance at 914-968-5522 or visit security located between Shake Shack and AX Armani Exchange.
FREE, COVERED PARKING DECK

Enjoy parking - FREE of charge - in the open lots and covered parking deck located to the south of Macy's. The parking deck includes 685 parking spaces on five levels. For your convenience the parking deck provides direct access into Macy's on levels one and two.

JOB OPPORTUNITIES

Looking for a job? Visit the jobs listing page to view the listing of jobs posted by Cross County Shopping Center stores.


AUTOMATIC TELLER MACHINES (ATM Machines)

For your convenience, there are three banks located at the Center with ATM machines. Please visit Bank of America, Chase Bank, Wells Fargo and People's United Bank (inside Stop & Shop).


TAXI AND CAR SERVICE

Classic Ride Car Service provides shoppers with transportation options for car service to the New York Metro area. They can be reached at (914) 968-1111 for booking information.
WESTCHESTER BEE LINE BUS SERVICE

Four bus lines take passengers on the Westchester Bee Line bus service, to and from Cross County Shopping Center, including routes 20, 25, 26 and 55. To get the latest schedules, monitor alerts and updates, please visit the WBL website HERE.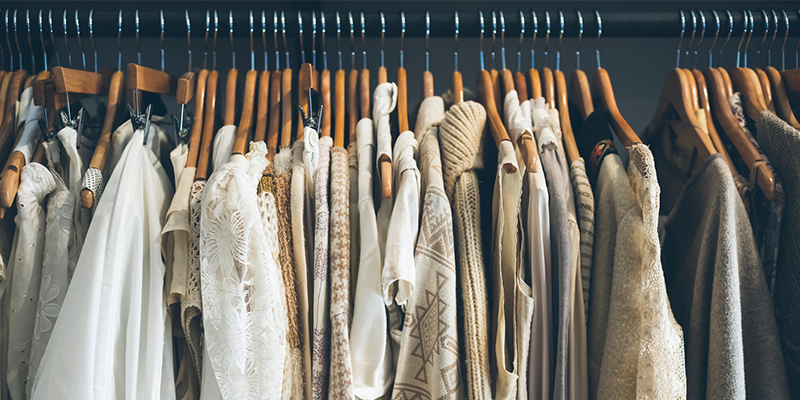 Get your fashion fix
From fresh new looks to classic styles, our stores have it all. Check out our directory to find your favorite stores, dining and more.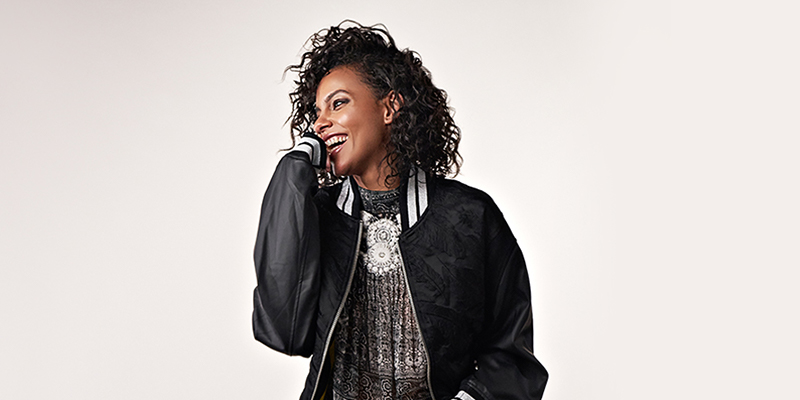 Find yourself a great deal
If you're looking to save big time on your favorite brands and the latest styles, you've come to the right place. Find the perfect sale for your style today.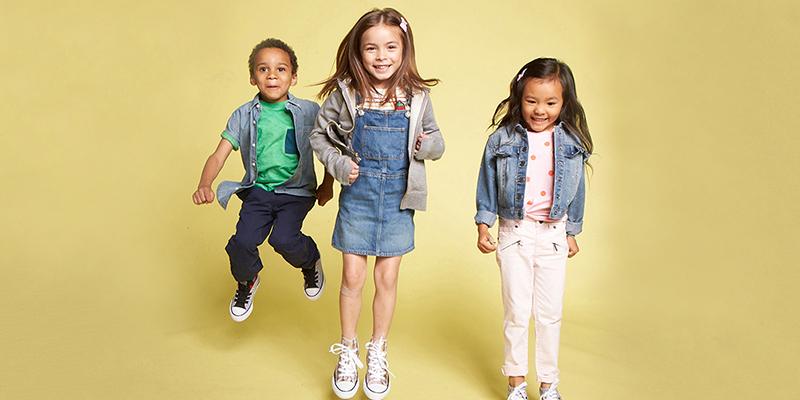 Make every trip an event
Great shopping and dining is just the beginning. Check out our list of events to find the perfect addition to your shopping expedition.